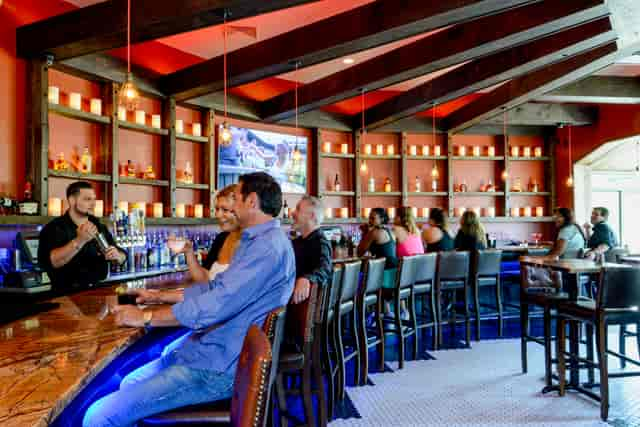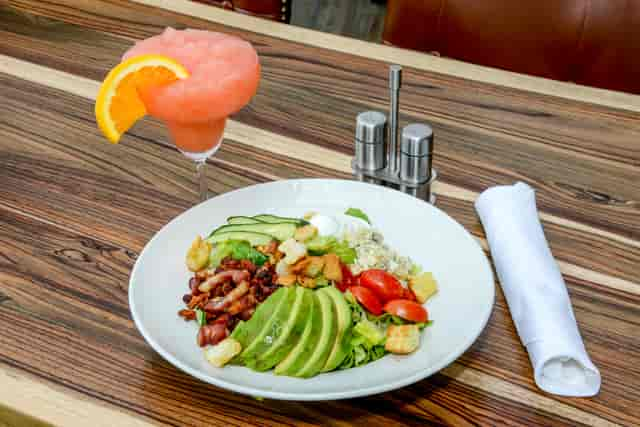 GW Carson's
Branford, Connecticut
Our Menu
Our menu opens up a world of choices, loaded with flavor. From amazing burgers, and succulent seafood, to saucy wings and hand-made dessert. Start a meal off right with your favorite from our menu of signature appetizers, or end with crispy and creamy dessert spring rolls! We have something for everyone at GW Carson's Burger Bar.
The Reaper Hall of Flame
Just in case you're interested… The Reaper Pepper is the hottest pepper known to man – registering a Scoville Heat Rating of 2,200,000. To give you an idea of just how hot that is…a Jalapeno averages a Scoville Heat Rating of 6,500. Holy smokes, right??!!!